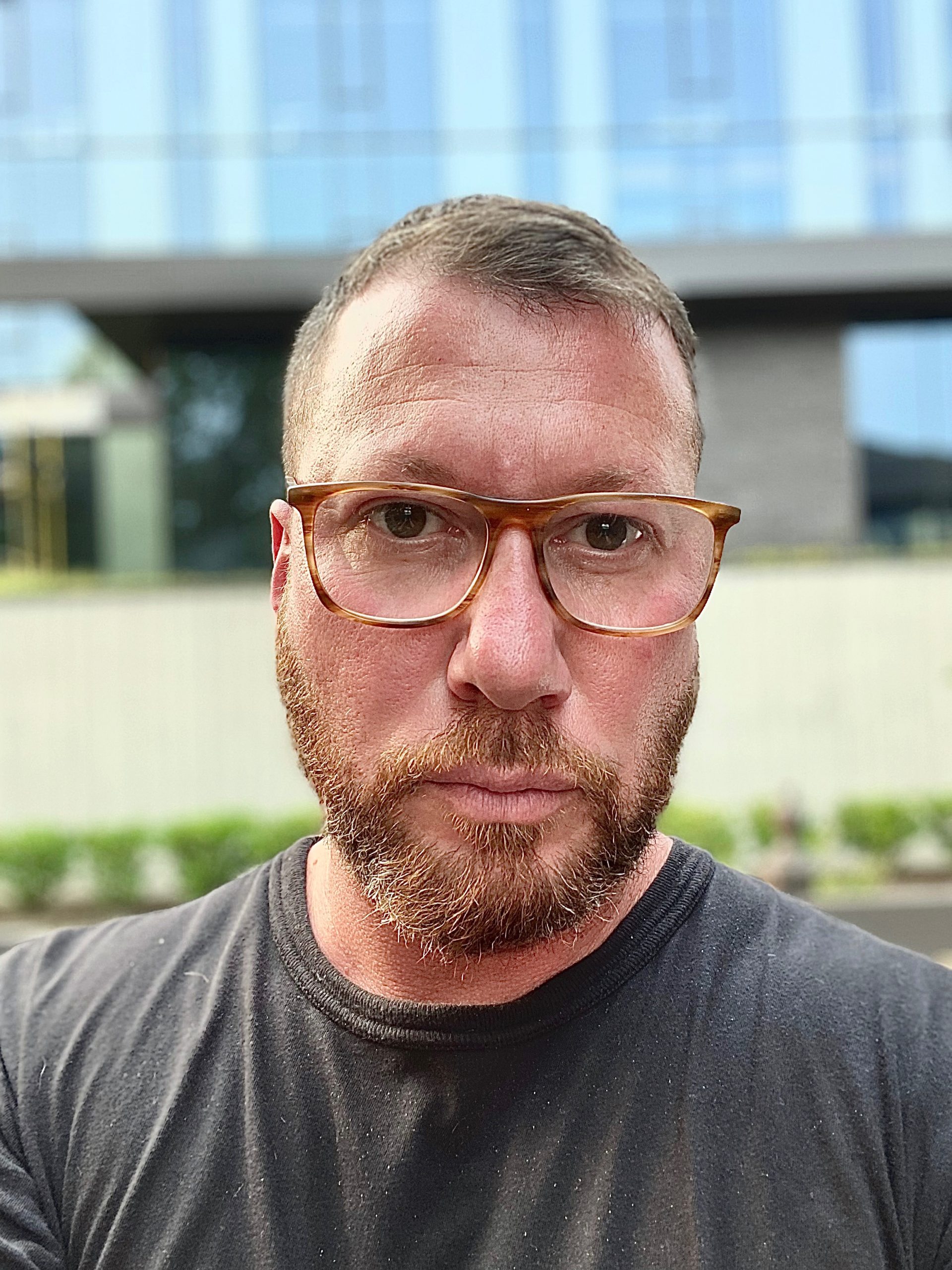 Ivan Dollar
After studying with industry leaders Ruth Roshe, Kris Sorbie, Amita Moticka, and Kim Vo, Ivan Dollar has spent the last three decades styling, coloring, and cutting hair. Often called upon to consult for weddings and special events in San Francisco, Palm Springs and New York, he remains connected to his adopted hometown of Portland through his hands-on involvement with a variety of non-profit organizations.
A passion for cultural exploration and local art keeps Ivan traveling on a regular basis — whether it's a week laying in the sun and recharging, or a whirlwind trip to Europe going non-stop.
With a diverse clientele — as Ivan calls them, "the young hip ones and my older traditional ones, not to be confused with my older hip ones and the younger traditional ones" — Ivan aims to please each and every person who gives him the privilege of doing their hair.  Using top-notch color and organic styling products, you'll see Ivan dressed in his work uniform of a black T-shirt and black jeans, with a big smile and the joy of pursuing his chosen profession showing on his face.
When he's not working, Ivan loves to cook for his friends — especially those who genuinely enjoy culinary expertise — and dream about his next adventures, both near and far.